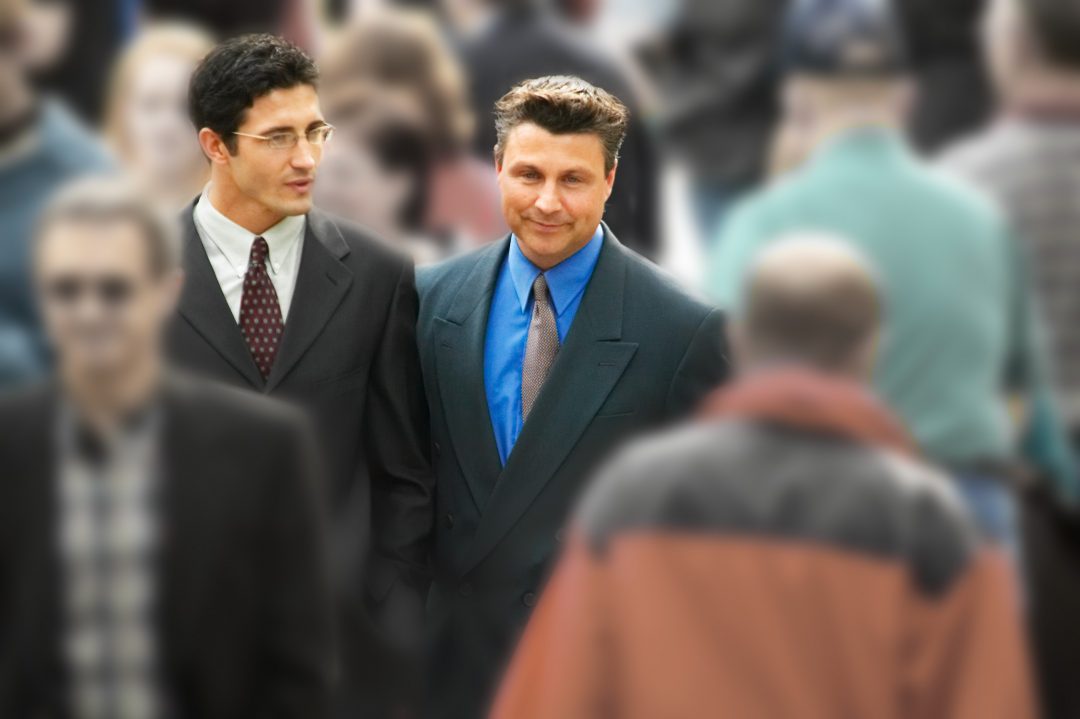 Preaching the Gospel to all creation
Preaching the gospel to more than the local church is made possible using the latest technologies.
Video Production & Streaming Services
For several years, we have had an internet presence in the form of a website as means of reaching a wider audience with the Gospel. The weekly sermons are uploaded to YouTube and linked to our web site. Beginning early in 2020 we also stream our services to YouTube and Facebook.
We currently list the sermons and worship services grouped by series as you can see on the Sermons Page.
Our church has also had a Facebook page for a few years which Pastor Phil manages and we have it linked to this website so that those going to the Facebook page can then come to this site for more in-depth information as well as viewing the sermons, both past and present. Our sermon videos go back to 2016.
if you would like to volunteer for service in our video production or web site ministry, click here and indicate your interest.