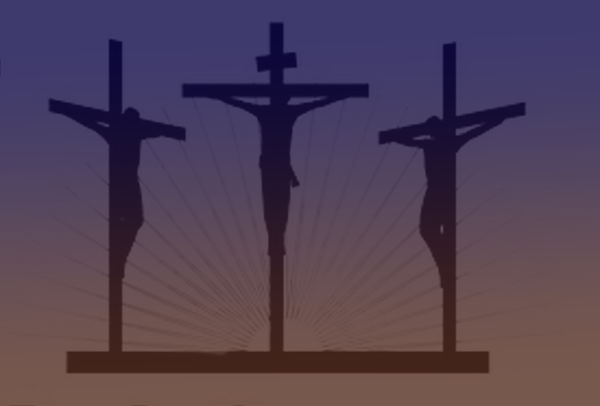 This gospel of the kingdom shall be preached in the whole world as a testimony to all the nations, and then the end will come. Mat. 24:14
"Whoever will call on the name of the Lord will be saved." How then will they call on Him in whom they have not believed? How will they believe in Him whom they have not heard? And how will they hear without a preacher? How will they preach unless they are sent? Rom. 10:13-15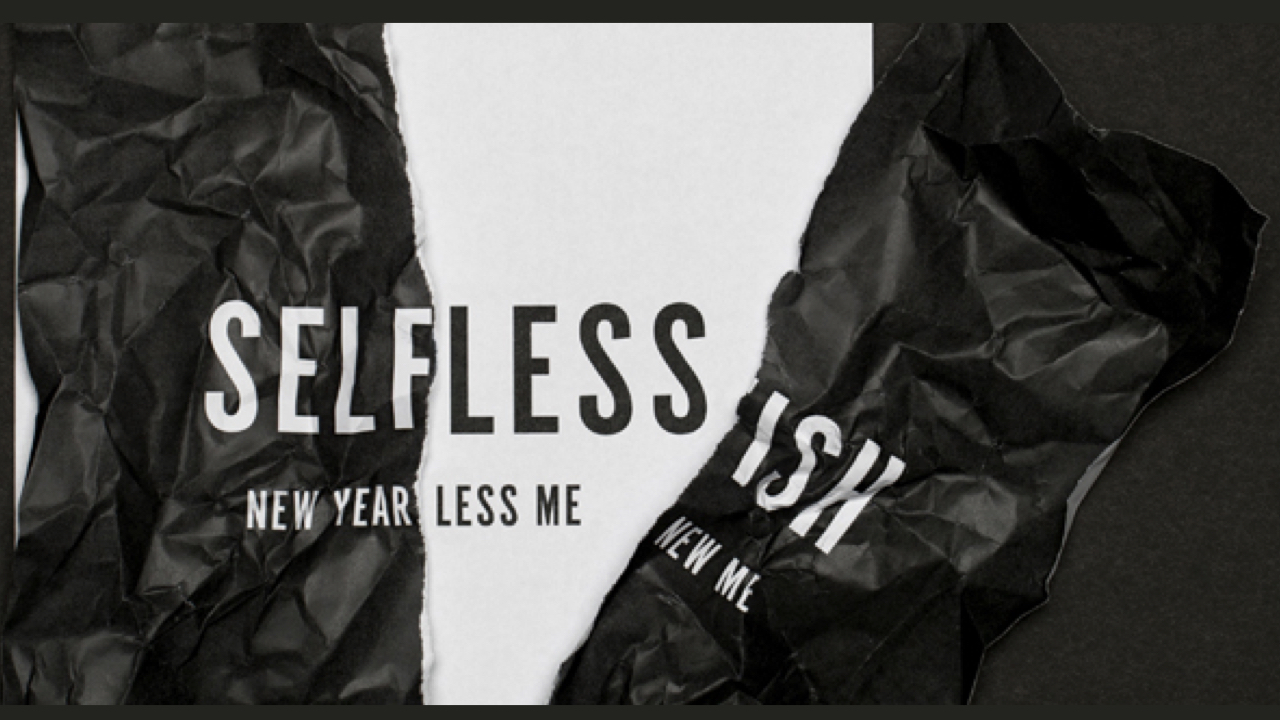 Selfless--This series looks at the greater fulfillment that comes from being Selflesss.
Fullness of God--This series looks at ways we can press more deeply into the very person of God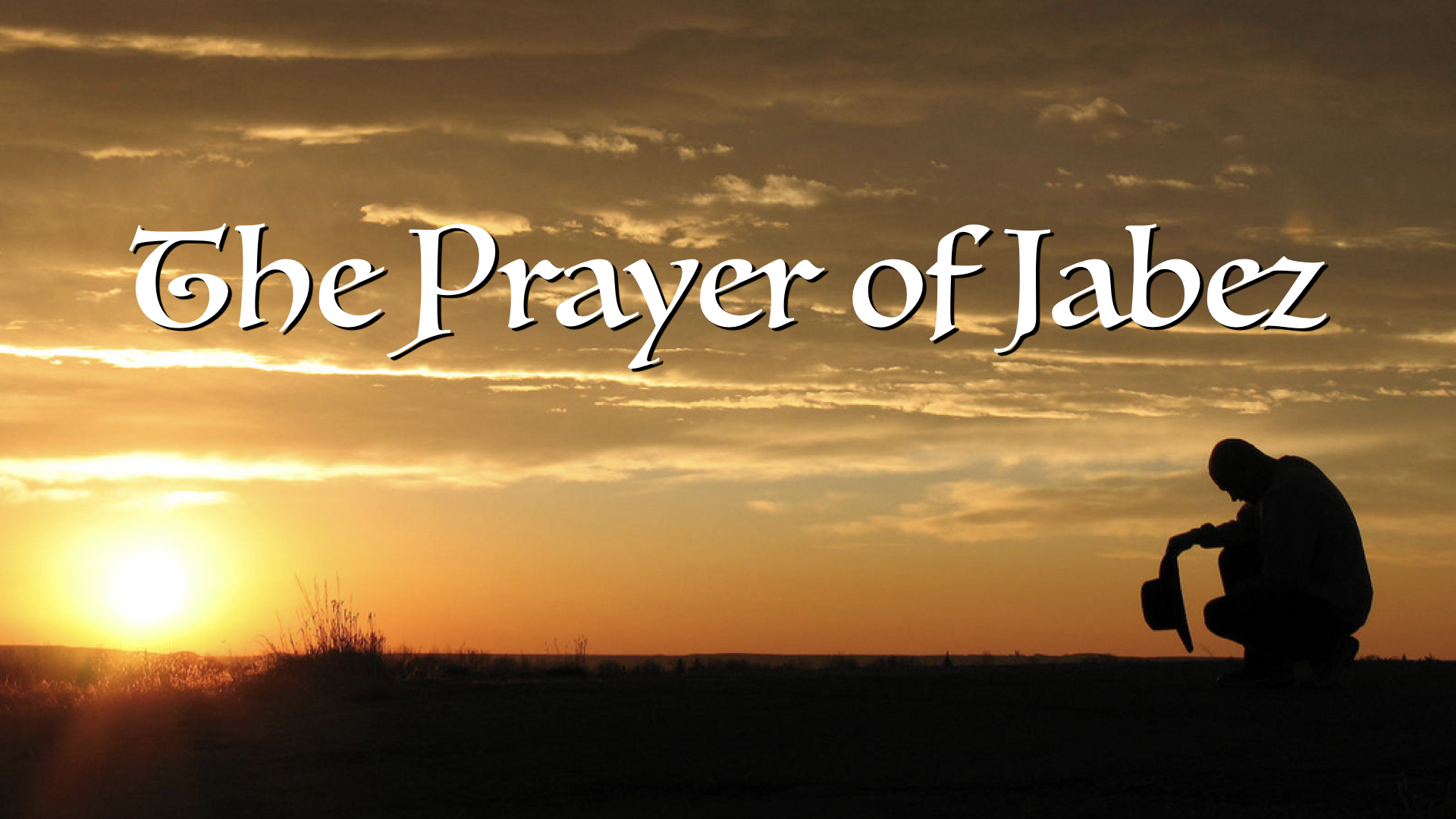 The Prayer of Jabez-A very short prayer, but like many passages in scripture a few words can be very powerful.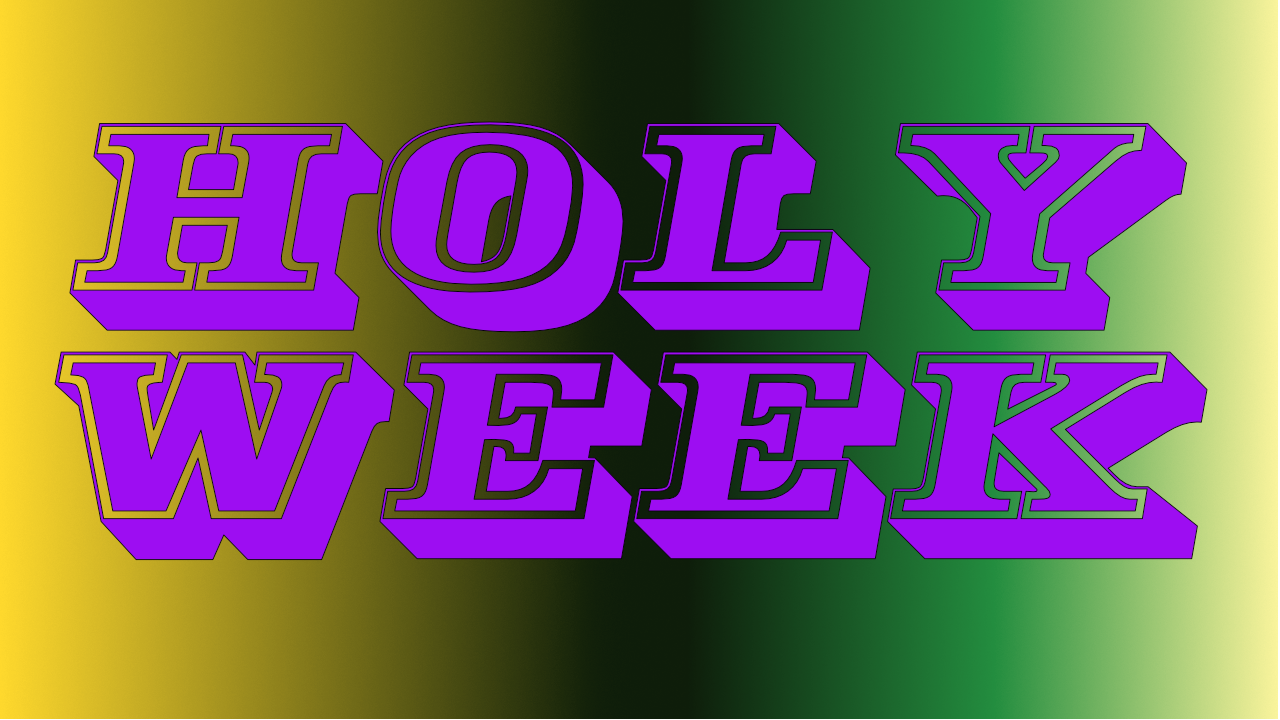 Holy Week, Palm Sunday-The praise and passion of Jesus Christ leading to the crucifixion

Fake News - This is about theological Fake News that sounds right, but isn't entirely true.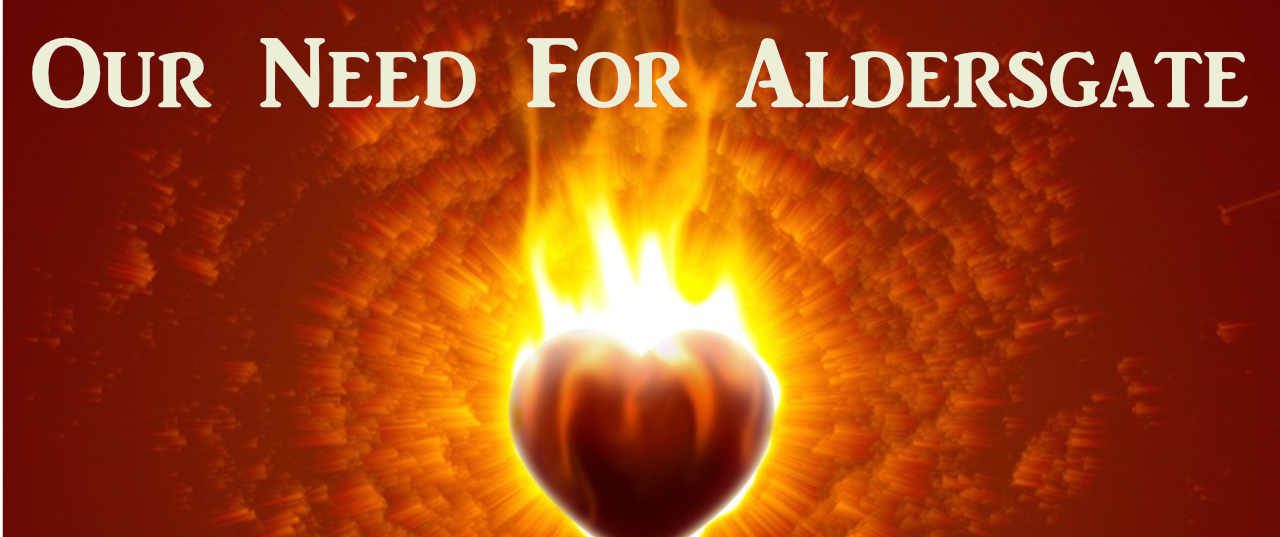 The Greatest Stories Ever Told
7 Words to Change Your Life
Development of the Saints