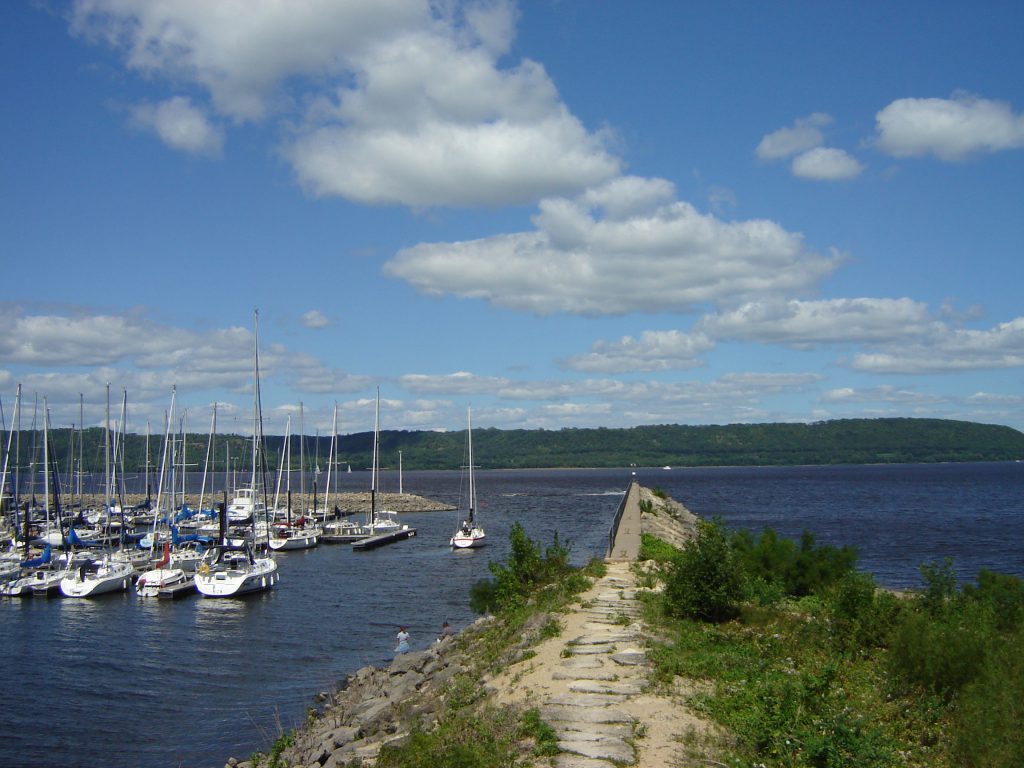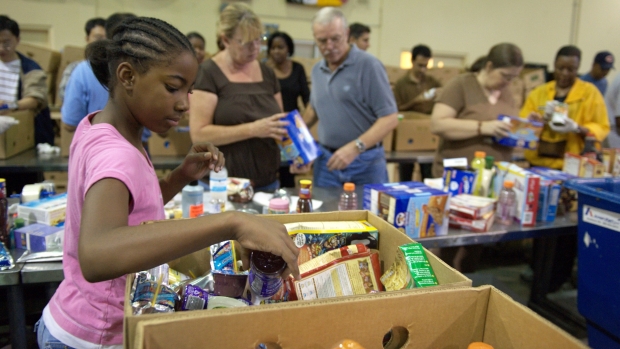 Local Mission Efforts
These continue until there is no longer a need.
Packing for the Weekend (P4W)
Packing for the Weekend was implemented in the Lake City Community in 2012 to supply food for children of families in need on weekends supplementing the school subsidized lunch program available to them during the week. The concern beyond simple humanitarian considerations is the understanding that nutrition is essential to a robust learning experience. The program operates with a team of community volunteers  through the United Methodist Church in Lake City. The United Way of Red Wing provides the basic funding for the program through purchases of food from Channel 1 in Rochester. Local businesses, organizations, and individuals also contribute to that support with both financial and food donations.
The actual work of packing and delivering a bag of food for the weekend is done by a team of 3 volunteers at 2 pm each Friday afternoon at the Methodist Church year around. There are a total 12 volunteers involved in this effort currently serving 22 families and 53 children.
To Donate or Help...
If you would like to make a donation to this mission please make your checks payable to "United Way of Red Wing". Please note in memo line "Packing for the Weekend Lake City". More info on giving.
If you would like to volunteer to help with this mission project, click here.