Messages from Pastor Phil
Old Testament Heroes
As we look at the Old Testament Heroes, we will see that these heroes are not great in themselves, but because of the power of God.  We will also see that these heroes have their character flaws and weakness.  In short, we will see that the great heroes of the Old Testament are just people like you and me.  Through power of God and our willingness to follow God's lead, we too can be heroes in our own time.
Lake City United Methodist Church
213 N Oak St,
Lake City , MN 55041
Church

 Office Hours
10 am - 2 pm Tuesday-Friday

Secretary available during these hours.

Phone messages may be left anytime, but will only be picked
DONATE ONLINE NOW!
Use our new Online Giving Service--it is safe and convenient.
Click Here for more information about Online Giving.
I'm Ready to Give!
Click the DONATE button to begin.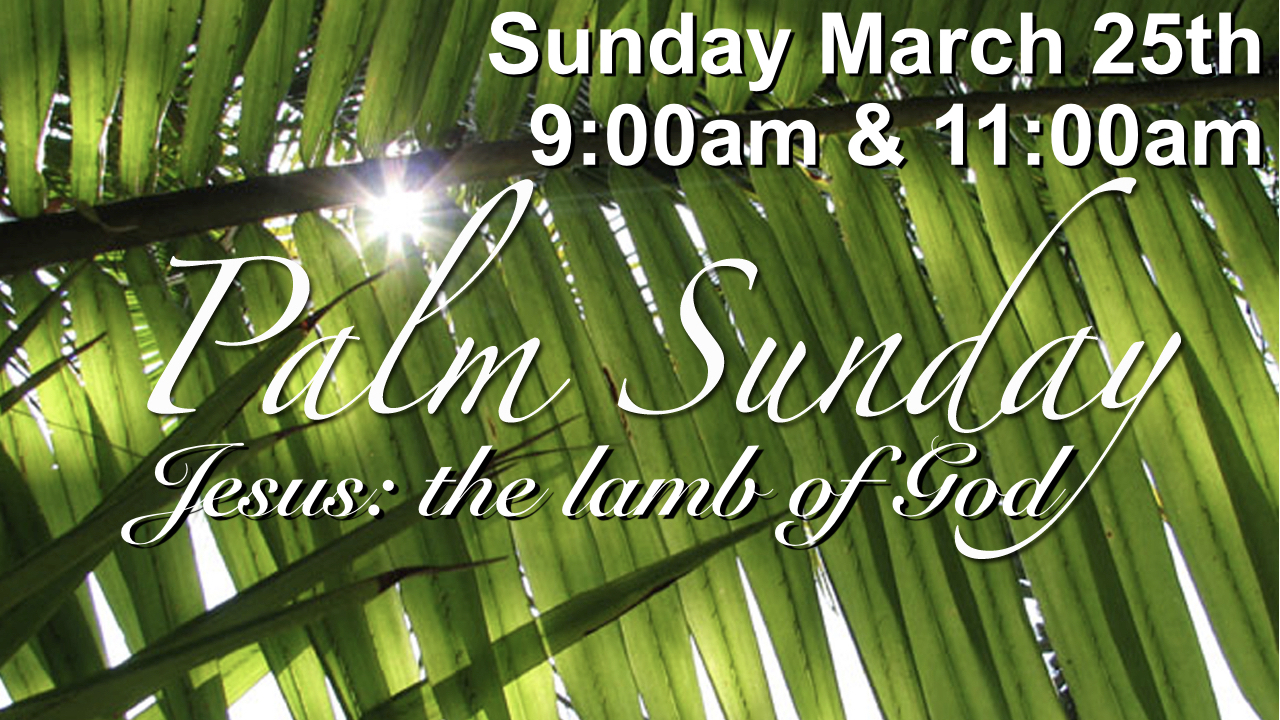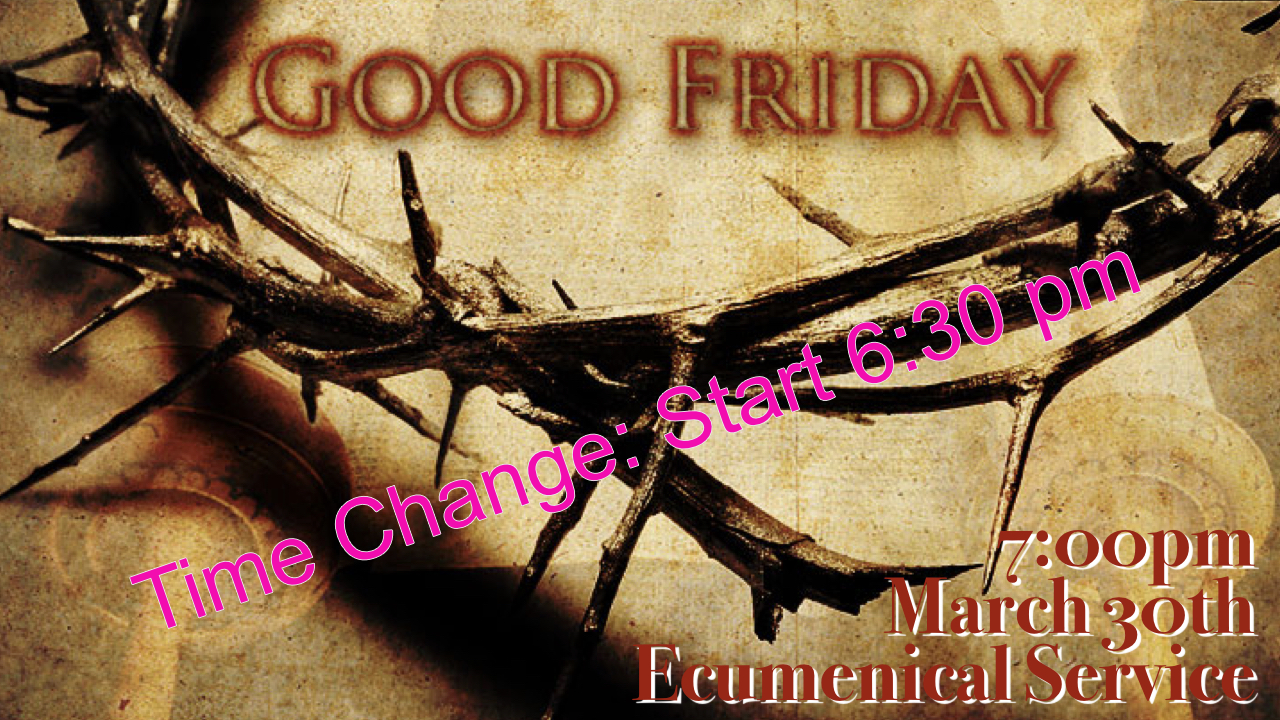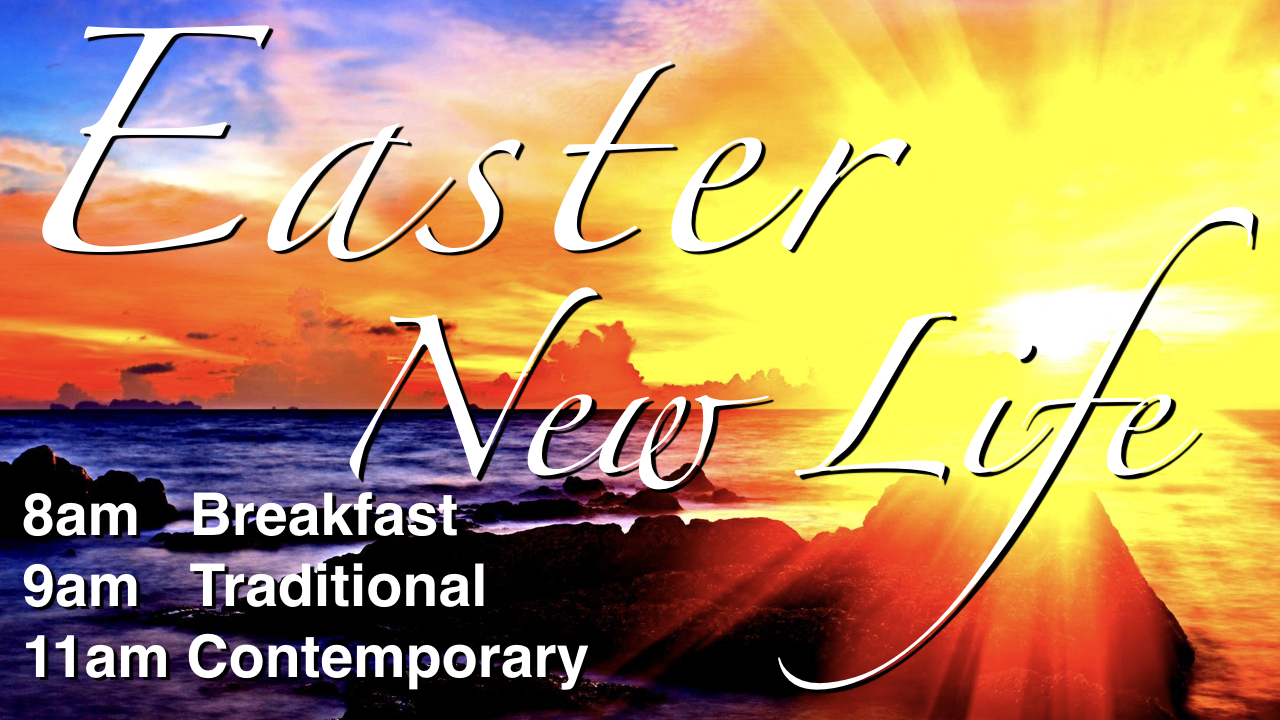 Adult Education Classes - 2018
Sunday Mornings
"Foundations"
by  Ken Ham – Led by Greg Sprick
Starts Jan 7 in the Parlor at 10:15 am
"Celebrate Colossians"
by Keith Loy - Led by Gloria Feigal
Starts Jan 7 in Meyer's Hall at 10:15 am
 For more information on a class Click Here.
Wednesday Evenings
"He Chose the Nails"
by  Max Lucado - Led by Barb Pratt
In the Parlor at 5:30 pm
"Foundations"
by Ken Ham - Led by Greg Sprick
Starts Jan 3 in Meyer's Hall at 7:00 pm
 
For more information on a class Click Here.
Our Current Mission Focus Feature
Each month we highlight a mission or ministry to tell why we think it is important in serving our Lord.
The Mission Projects for  March are UMCOR Sunday and The Clean Water Mission


Gifts to UMCOR Sunday lay the foundation for all of UMCOR's work by covering the cost of doing business.It is important to remember that all charities have operating expense.  Most of them cover their operating costs out of the gifts that are given to that cause.  Sometimes that amount is substantial.  However, because of UMCOR Sunday offerings, we can know that 100% of what we designate for relief through our church for UMCOR will go towards the designated cause. With the UMCOR basic operating expenses covered, all other gifts to special UMCOR programs, like the hurricanes in Florida and Texas, can go 100% to those programs.
You can help with this mission project first in prayer, then by making an offering donation.  Please make your check out to Lake United MethodistChurch and put UMCOR Sunday on the memo line.
We are also drawn to continue our Clean Water Ministry projects.  The wall in Rogers Hall has lots of room for rain drops that can be purchased for a dollar, decorated, and taped to the display.  The Mile of Pennies Vortex also has a long ways to gobefore there is $844.  Please continue to support this mission in prayer.  You are making a different in the lives of people.
Thank you for your continued support.
Your Mission Committee
Support the United Methodist Council on Relief