Messages from Pastor Phil
Watch Recent Sermon Videos
Lake City United Methodist Church
213 N Oak St,
Lake City , MN 55041
Telphone: 651-345-3625
Phone messages may be left anytime, but are not picked up on a regular schedule.

Use our new Online Giving Service--it is safe and convenient.
Click Here for more information about Online Giving.
I'm Ready to Give!
Click the DONATE button to begin.
The Monthly Mission Focus
Feed My Starving Children
Mission Project for April is Feed My Starving Children. This year we need your help in many ways. Lake City andthe surrounding area is raising money and gathering volunteers to support the FMSC mobile packing station that is coming to Plainview August23 and 24.Last year Lake City United Methodist Church and other community volunteers were able to packover 209,000 meals in just two days at the Hiawatha Valley Mobile pack. Mark your calendar and be a part of this fun filled event.   It is our hope that our entire church can help in some way.
The first need is prayer.  Then you can help fund FMSC with your donation.  Mark your check - FMSC on the note line. Please consider becoming a volunteer.
Thank you for your support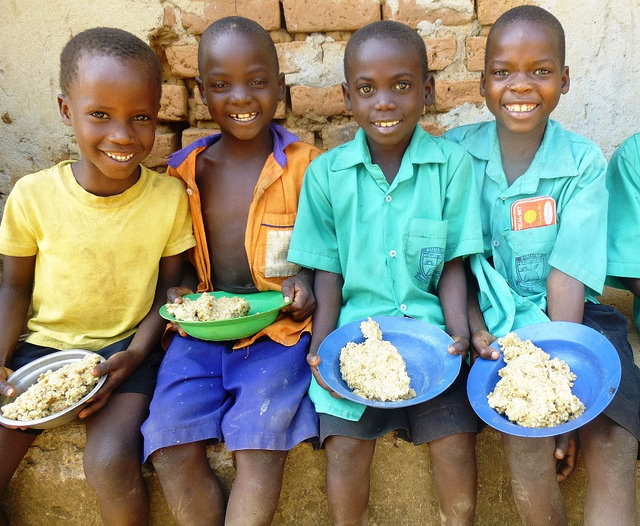 Children fed by Feed My Starving Children project