All Restrictions have been lifted.
Praise the Lord!
Come Worship with Us!
Want someone to pray for you or someone you care about?
If you need help, comfort, or someone to pray for you, our Prayer Team stands ready and able to do that for you.
Click here to submit a request, and know that we will raise your concerns to the Living God who absolutely hears us. We know, because Jesus Christ guaranteed it.
Messages from Pastor Phil
Forgotten Virtues
Throughout this message series called "Forgotten Virtues", we will be looking at several virtues that were held dear a generation ago but are now seen with less esteem.  The current culture lifts self-glorification over the greater good; moral relativism over right and wrong; and self-preservation or self-sacrifice.  It is time we rediscover the virtues of honor, purity, loyalty, integrity, and gratitude.
Watch Recent Worship Service and Sermon Videos
Lake City United Methodist Church
213 N Oak St,
Lake City , MN 55041
Church Office Hours
10 am - 2 pm Tuesday-Thursday
Secretary available during these hours.
Phone messages may be left anytime, but will only be picked up during the above hours.
For Worship times & Location, Click Here
Use our new Online Giving Service--it is safe and convenient.
Click Here for more information about Online Giving.
I'm Ready to Give!
Click the DONATE button to begin.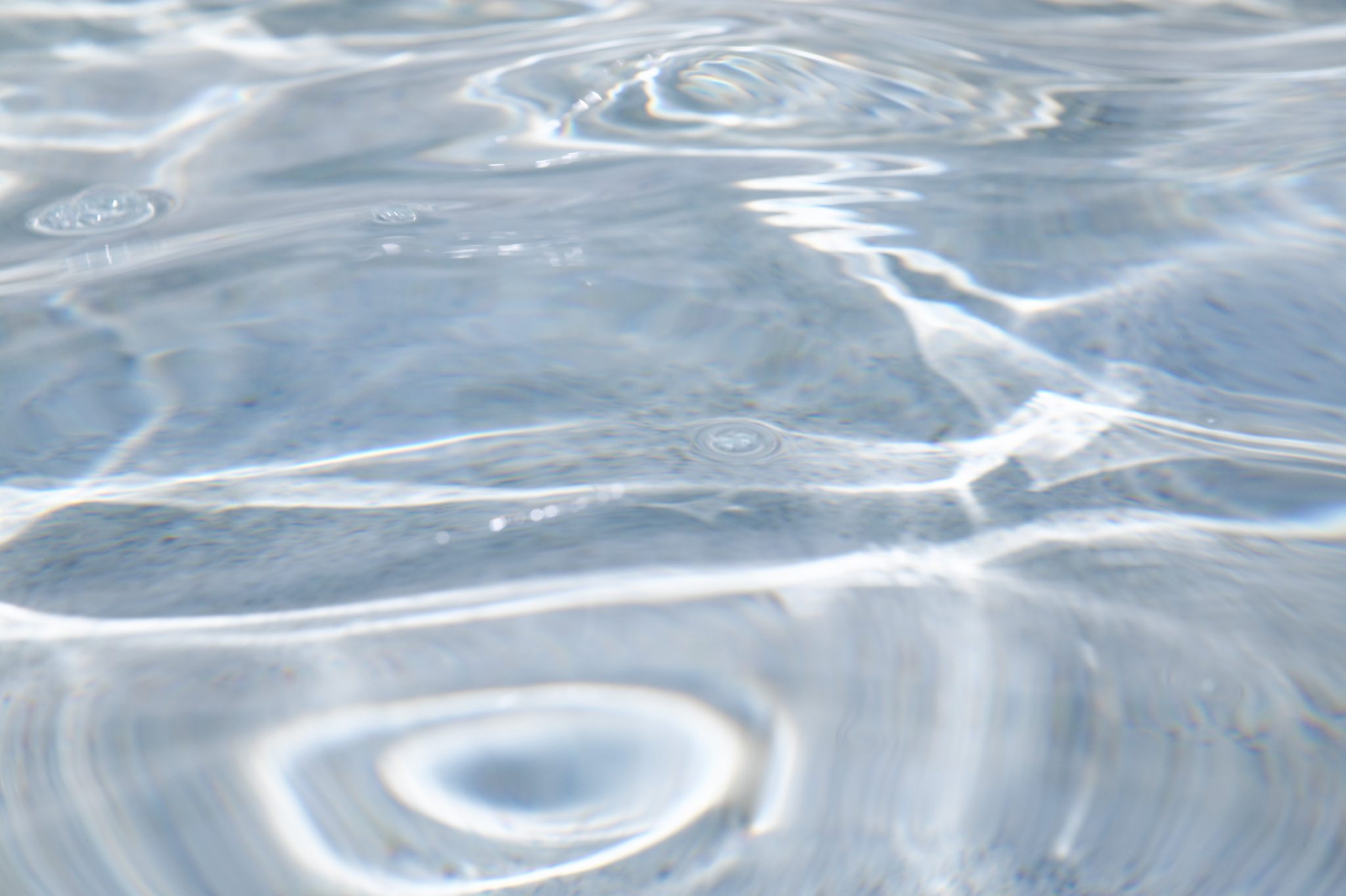 The Monthly Mission Focus
September 2021 Missions Focus - UMCOR
On August 14th a massive earthquake rocked Haiti, killing more than 2,200 people. The death toll is increasing daily. The quake leveled homes, leaving thousands homeless without any shelter. With more than 12,000 injured, the hospitals that weren't destroyed in the quake are overwhelmed. The earthquake was followed by a hurricane. It was preceded by government unrest. We each can do our part to help Haiti through UMCOR.
UMCOR is working with partners to provide urgently needed medical supplies to Haiti's hospitals. Their work in Haiti helps alleviate suffering and advance hope and healing. UMCOR is prepared to assist the long-term recovery. They are the first in and the last out of any world crisis.
Haiti's needs are great! Remember these folks in your prayers. Your donation to this mission effort will help with providing hygiene products and clean water as well as rebuild Haiti. Make check to United Methodist church and put UMCOR in the note line.
UMCOR Is working in Haiti
Another earthquake tragedy in Haiti