All Restrictions have been lifted.
Praise the Lord!
Come Worship with Us!
Want someone to pray for you or someone you care about?
If you need help, comfort, or someone to pray for you, our Prayer Team stands ready and able to do that for you.
Click here to submit a request, and know that we will raise your concerns to the Living God who absolutely hears us. We know, because Jesus Christ guaranteed it.
Messages from Pastor Phil
Ever Wonder Why?
There are so many faithful Christians who feel like they can't ask good hard questions without feeling guilty.  It is the sign of a solid growing to ask the hard questions!  Many of the hardest questions Christians have been asking, have good answers.  Some of these of these questions are personal; like why didn't God answer my prayer?  Why am I still tempted by sin and why can't I stop!  Why did God let this terrible thing happen?  God is so full of love, grace, and infinite wisdom; and He wants the best for us.  Do not lose trust in him.
Watch Recent Worship Service and Sermon Videos
Redeeming Grace Community Church
213 N Oak St,
Lake City , MN 55041
Church Office Hours
10 am - 2 pm Tuesday-Thursday
Secretary available during these hours.
Phone messages may be left anytime, but will only be picked up during the above hours.
For Worship times & Location, Click Here
Use our new Online Giving Service--it is safe and convenient.
Click Here for more information about Online Giving.
I'm Ready to Give!
Click the DONATE button to begin.
The Monthly Mission Focus
May Mission Focus: Ukrainian Relief Fund
May Mission Focus: Ukrainian Relief Fund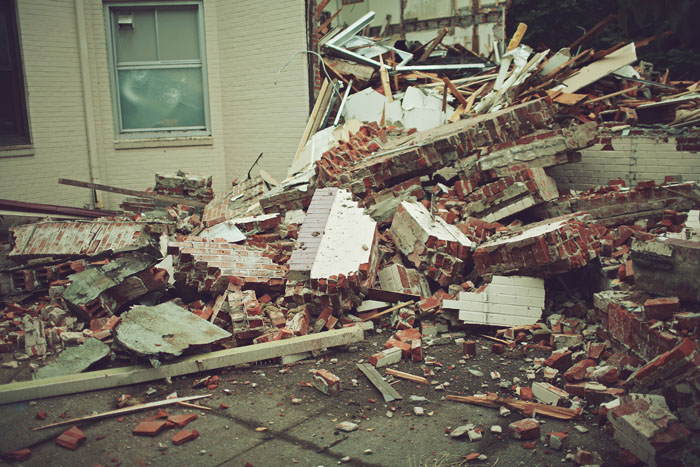 Help for the Stricken.