All Restrictions have been lifted.
Praise the Lord!
Come Worship with Us!
Want someone to pray for you or someone you care about?
If you need help, comfort, or someone to pray for you, our Prayer Team stands ready and able to do that for you.
Click here to submit a request, and know that we will raise your concerns to the Living God who absolutely hears us. We know, because Jesus Christ guaranteed it.
Messages from Pastor Phil
I'M IN
Throughout this message series called "IM' IN", we will look at the ways a person can move from being an inactive Christian to a fully committed Christian!  The difference is between being lukewarm and being on fire for the Lord.  Think of a coal fire burning and each coal belongs to each of us.  If we take our coal out of the fire, it will stop burning and eventually grow cold.  If we put a still hot coal back into fire, it will immediately ignite!  The colder the coal gets, however, the longer it takes to catch fire again.  We are asking each Christian to boldly declare that "I'M IN"; in for Jesus and in for life!
Watch Recent Worship Service and Sermon Videos
Lake City United Methodist Church
213 N Oak St,
Lake City , MN 55041
Church Office Hours
10 am - 2 pm Tuesday-Thursday
Secretary available during these hours.
Phone messages may be left anytime, but will only be picked up during the above hours.
For Worship times & Location, Click Here
Use our new Online Giving Service--it is safe and convenient.
Click Here for more information about Online Giving.
I'm Ready to Give!
Click the DONATE button to begin.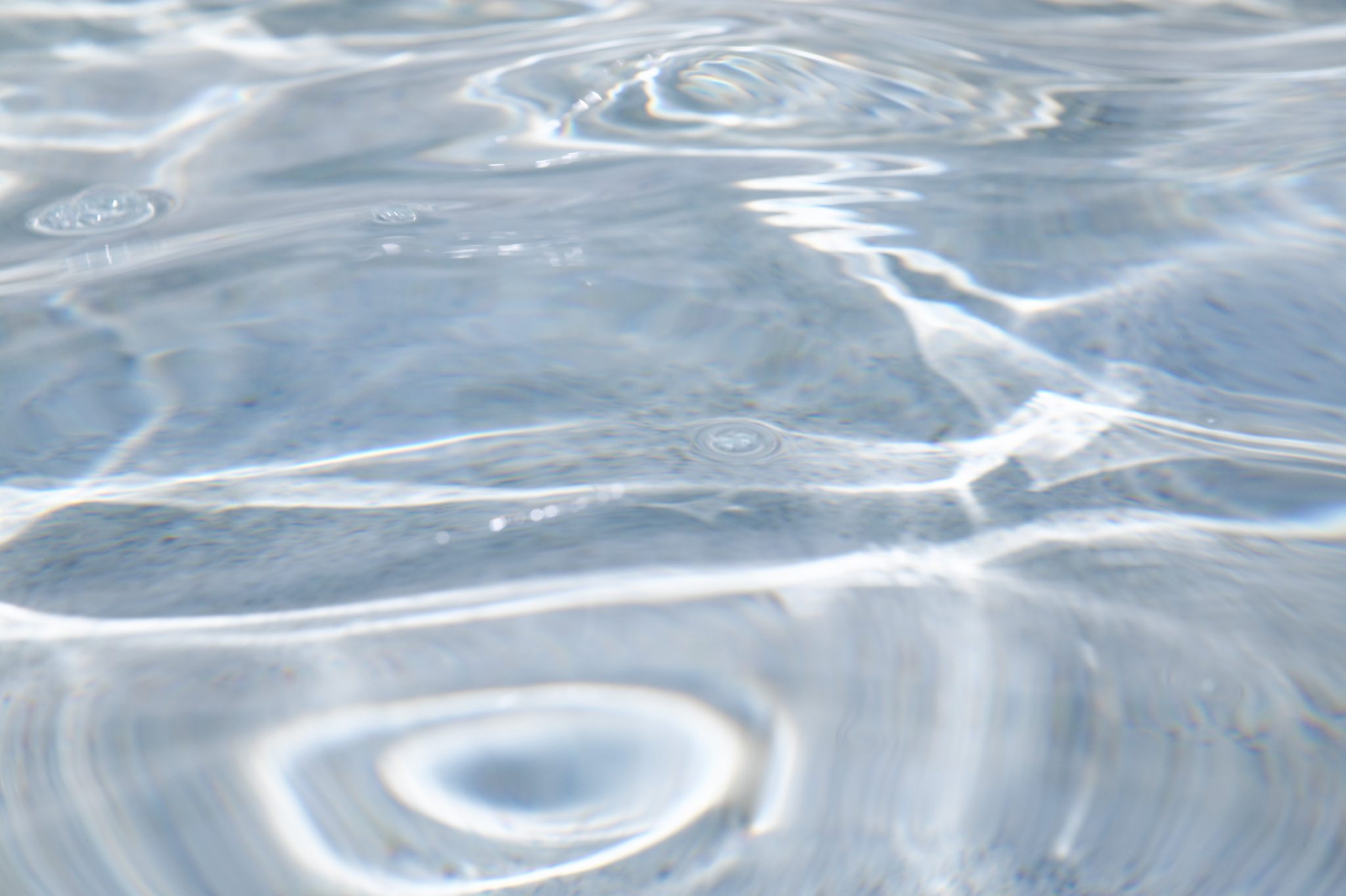 The Monthly Mission Focus
October Missions Focus - Jarpuken Christmas 2021
Christmas in Liberia
For the Month of October the Mission Focus will be to provide a Merry Christmas for the children at Jarpuken Mission in Liberia.   We will be sending a 55 gallon barrel full of gifts for the children. During October we are soliciting your participation in this project.  We are waiting for a count of the number of children by age and gender, but we are estimating that this will be up to 200 children.
Zip-lock bags will be distributed and available at church.  They will be labeled by age and gender.  There will a list of suggested items.  The ages of the children will range from new-born to 18 years old.  Please take as many bags as you want to fill (and shop) for the children and return them to the church.
Donations towards the cost of shipping would be appreciated.
PLEASE JOIN IN SHOWING GOD'S LOVE TO THE CHILDREN IN LIBERIA.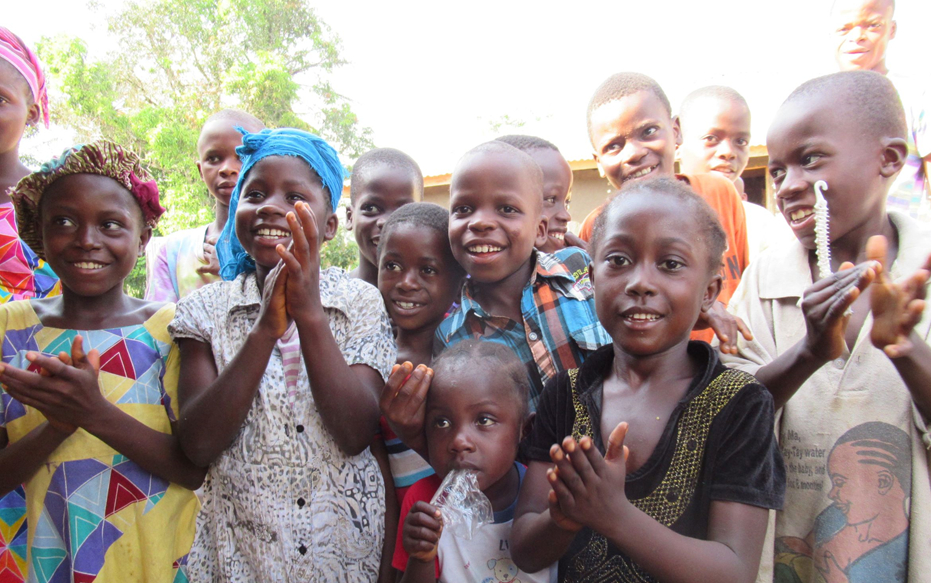 Christmas in Liberia for them