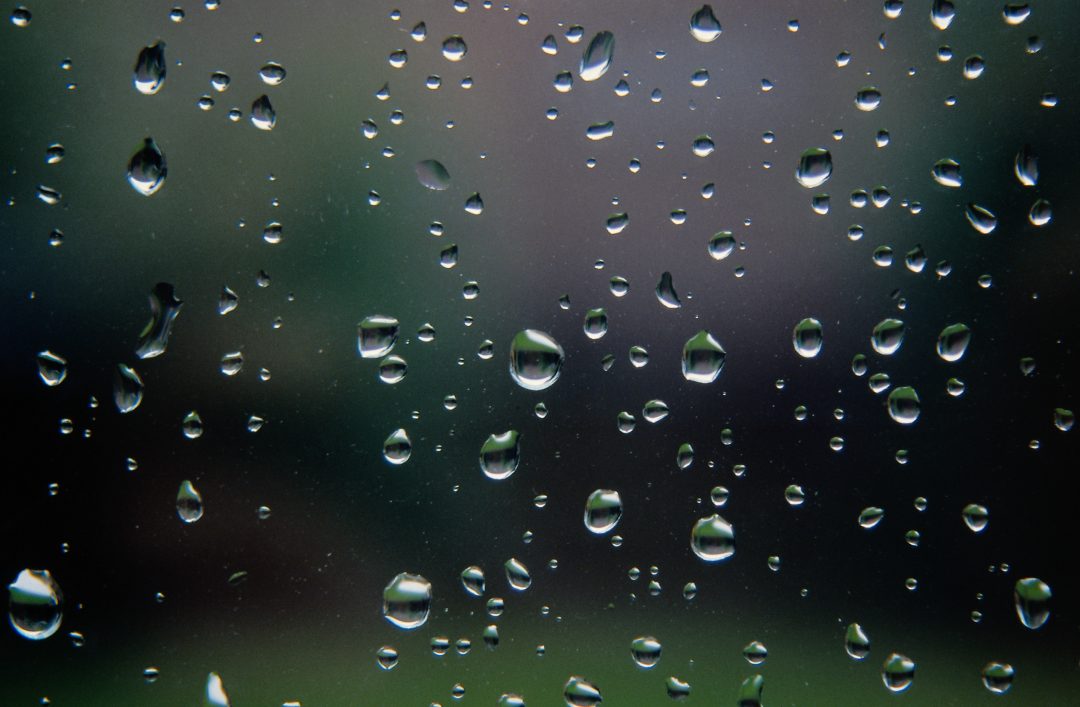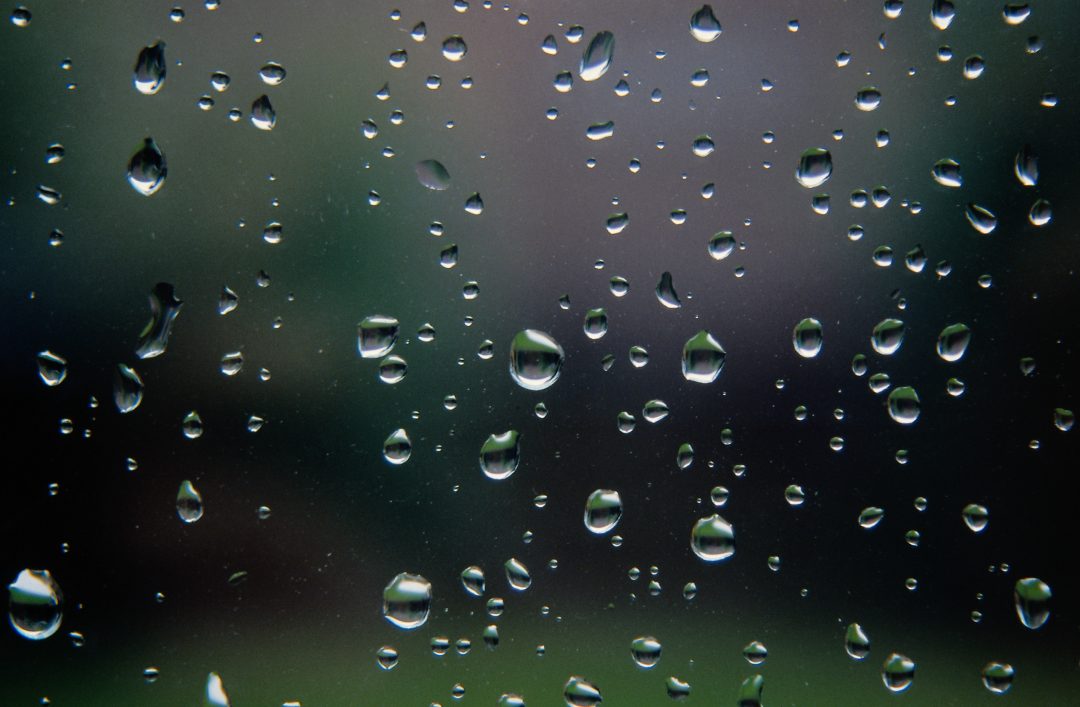 Make your prayer request with Faith
 And Jesus answered and said to them, "Truly I say to you, if you have faith and do not doubt, you will not only do what was done to the fig tree, but even if you say to this mountain, 'Be taken up and cast into the sea,' it will happen.  And all things you ask in prayer, believing, you will receive." Mat. 21:21-22
Asking for prayer
Do not be afraid to ask for prayer about anything in your life, or someone else whom you care about.  Fill out the request at the right and send it. It will be given to our Prayer Team for their action. 
Be assured that this request will be completely confidential and not shared beyond the Prayer Team. They will pray for you until the date you designate, or for one month.
You will receive an acknowledgement email so you know we've gotten it. That email will provide you with a feedback address for you to correspond with in the future regarding any updates on the results of the Prayer Team efforts. We welcome news about answered prayers--testimonies to God's love and power to heal.
You must keep in mind that while God always answers our prayers, He will answer in His way  and His time, not necessarily want we wanted. But rest assured that He does hear our prayers, and we should always take our request to Him no matter what.
May God Bless your request.