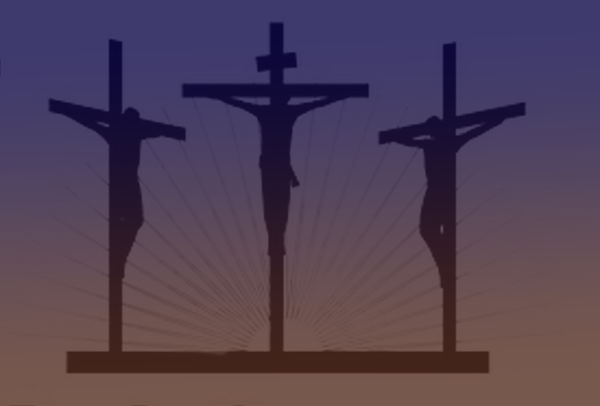 Sermon Messages Listed by Theme for 2018
Click an image for videos and sermon notes for that series.
This gospel of the kingdom shall be preached in the whole world as a testimony to all the nations, and then the end will come. Mat. 24:14
"Whoever will call on the name of the Lord will be saved." How then will they call on Him in whom they have not believed? How will they believe in Him whom they have not heard? And how will they hear without a preacher? How will they preach unless they are sent? Rom. 10:13-15
Message Series: Permission Granted
Message Series: Old Testament Heroes
Sermon Series "Holy Week"
Sermon Series "After God's Own Heart"
Sermon Series "Theological Mythbusters"
Sermon Series "Culture Clash"
Sermon Series "I Believe in God But"
Sermon Series "Dangerous Prayers"
Sermon Series "Things I Wish Jesus Never Said"
Sermon Series "God With Us"
Getting Ready for the Future