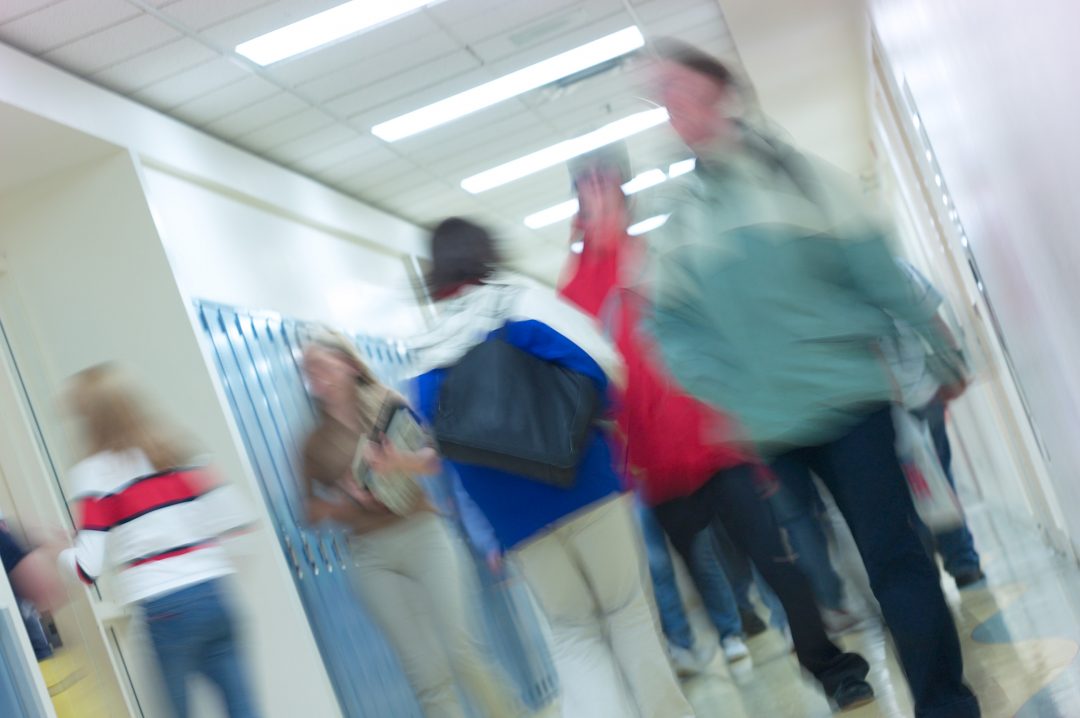 Our Mission
We are a Christ centered fellowship of youth, learning to follow Jesus as we apply his teachings in everyday life through support, service and outreach.
Wednesday Night Meetings
We meet on Wednesday nights regularly throughout the school year.  We start at 6 pm with the fellowship meal. 6:45 pm we gather in the Sanctuary with the rest of the church for a quick message from Pastor Phil. 7pm we go off on our own to discuss current events and other topics and how Christ wants us to handle them.  7:30pm we split into two age groups 7/8 grade and 9-12 grade to share Joys and Concerns that are happening.  Our goal is to be wrapped up and headed out of the church around 8pm.
Activities we do...
In the last few years we have participated in the following events.  See You At The Pole, Trick-or-Treat for the Food Shelf, STORM Faribault, STORM Lake City, 30Hr Famine, Movie Nights, Lock-ins and other fun activities.  We try to alternate between fun activities and service activities.
We invite you to come join us and see if this is a place where you can meet Jesus regularly!
Eleven Youth are Confirmed on April 29th!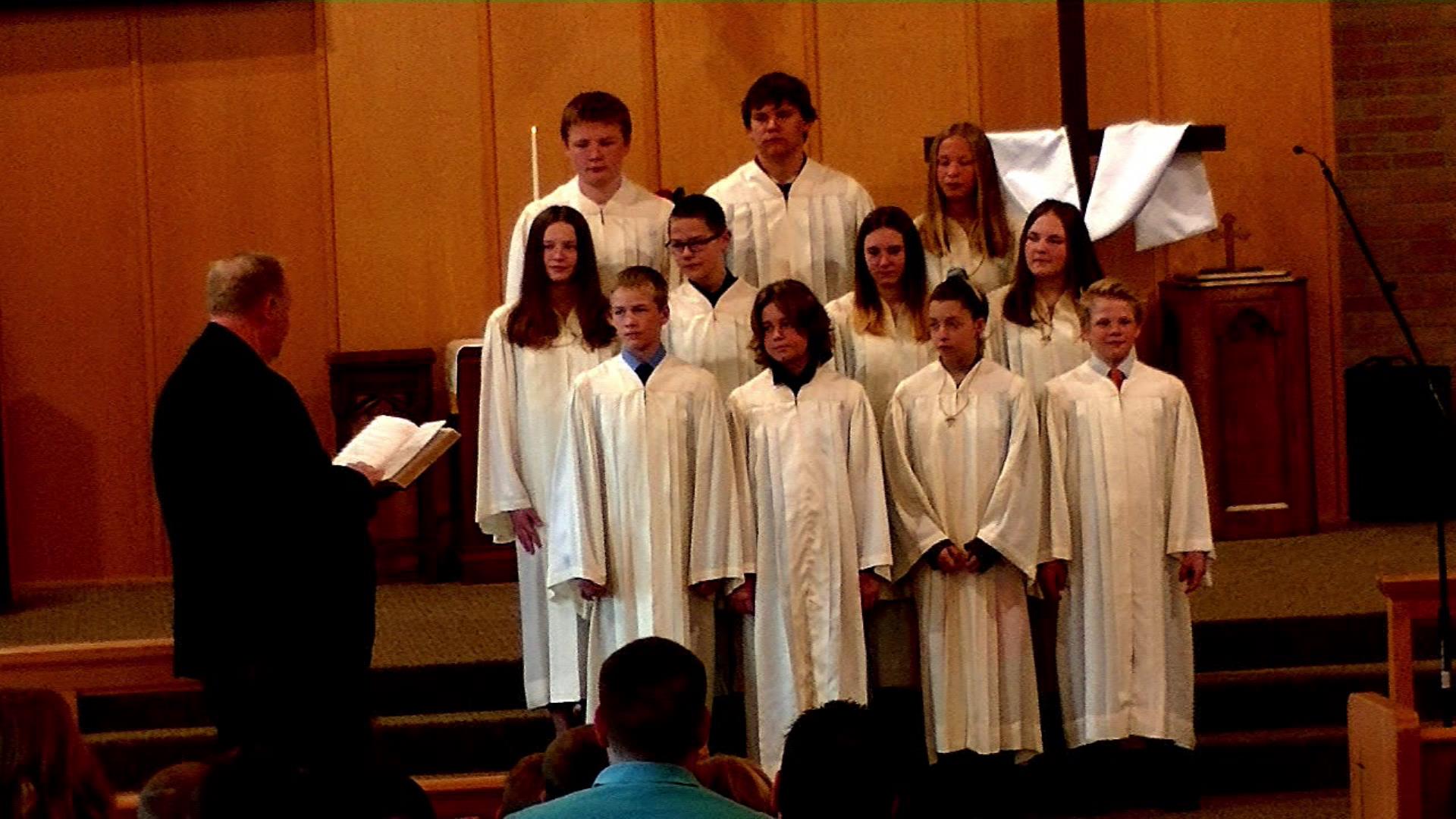 Making their vows
With their stoles and certificates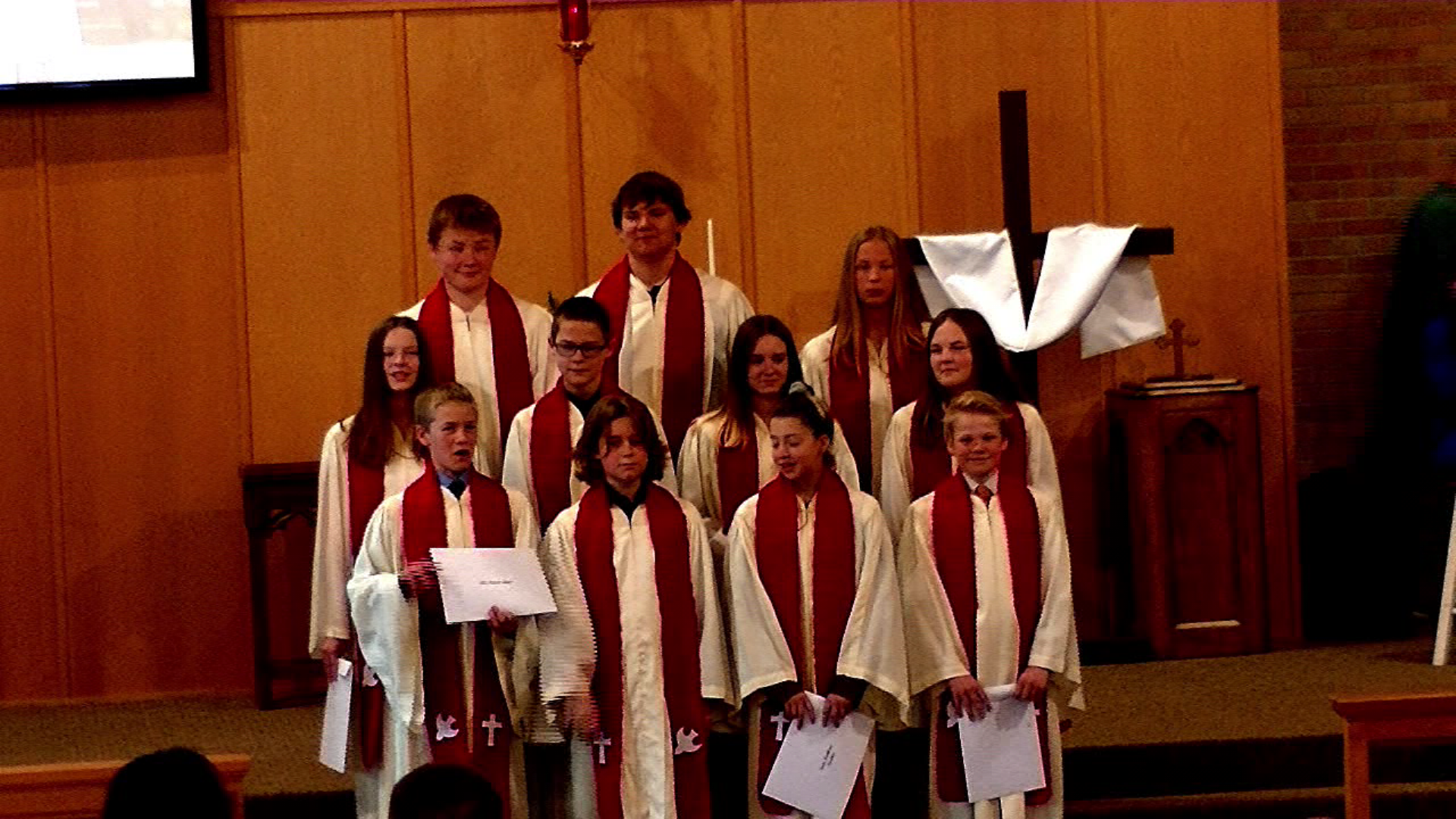 Youth STORM CAMP 2018 in Stewartville, MN
The videos below give some idea of the activities and work done during the STORM Camp. Click on the Day to view the video for that day.
Youth participate in World Vision's 30 Hour Famine
Our youth group consists of 9 regularly-attending members who meet each Wednesday. They are a very talented and determined group of young people that make our church proud with their heart for mission work.The youth group prepared to participate in World Vision's 30 Hour Famine, which was held on February 23 – 24, 2018.  They pledged to go 30 hours without food to raise funds for countries that have extreme hunger and malnutrition.  This year the funds will go to help Kenya, a nation that is in Eastern Africa which has suffered from severe droughts in recent years.  
Their goal was initially to raise $500, whieh was shortly exceeded and raised to $1500. At the conclusion, being reported here in the video clip (at right), the following Sunday morning, they had raised over $3000. Praise God!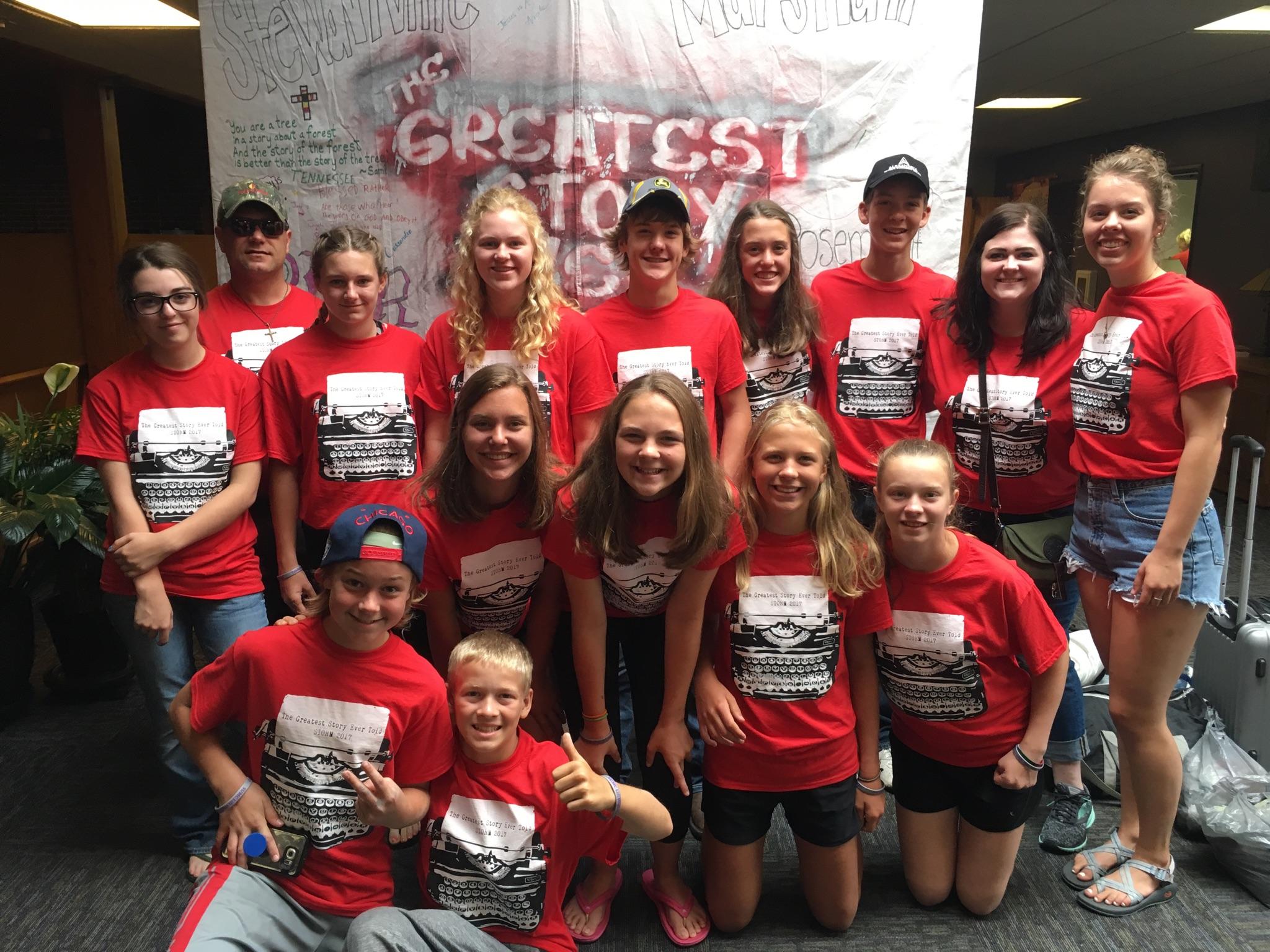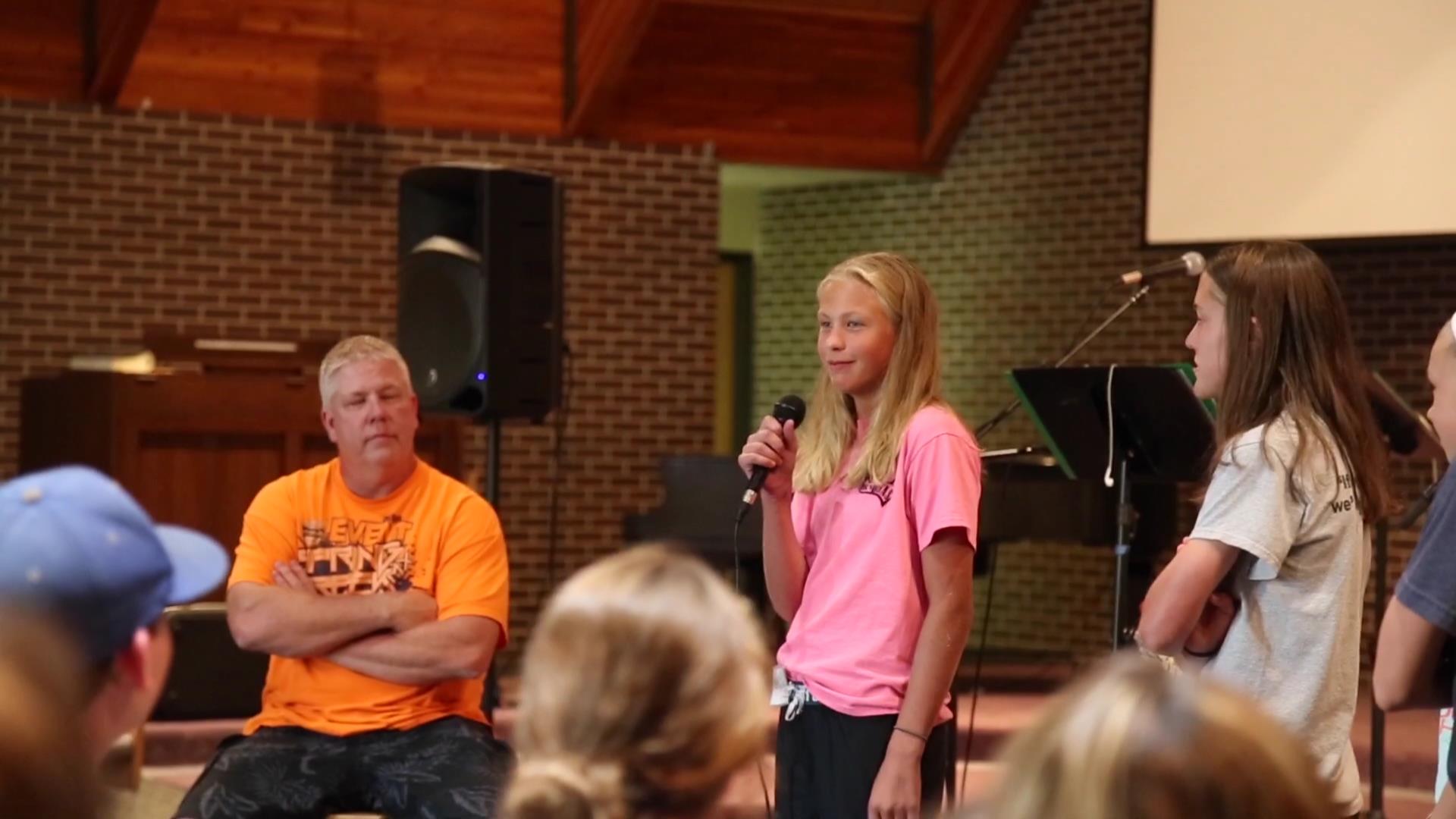 Hailey Sharing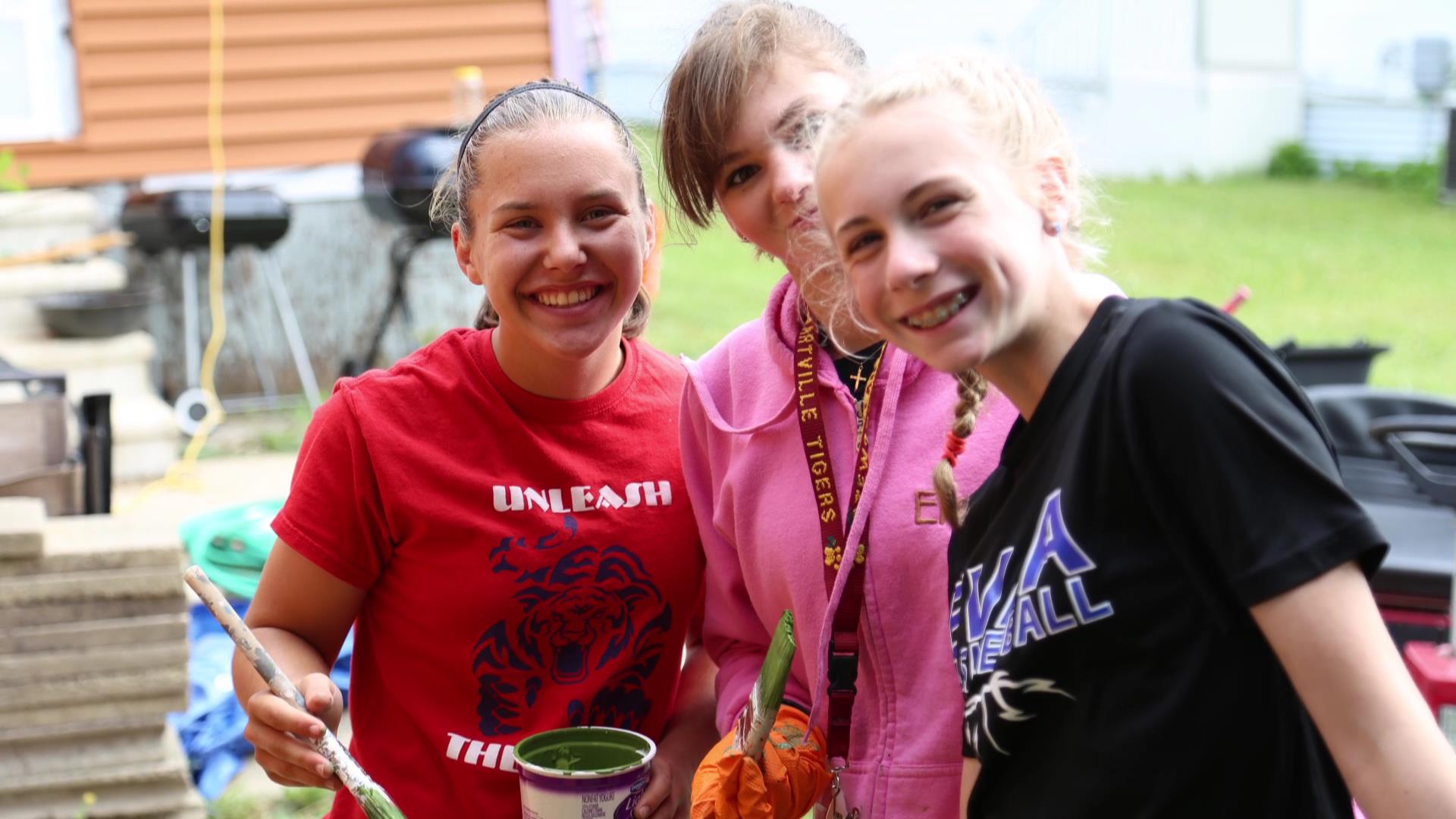 Brenna Painting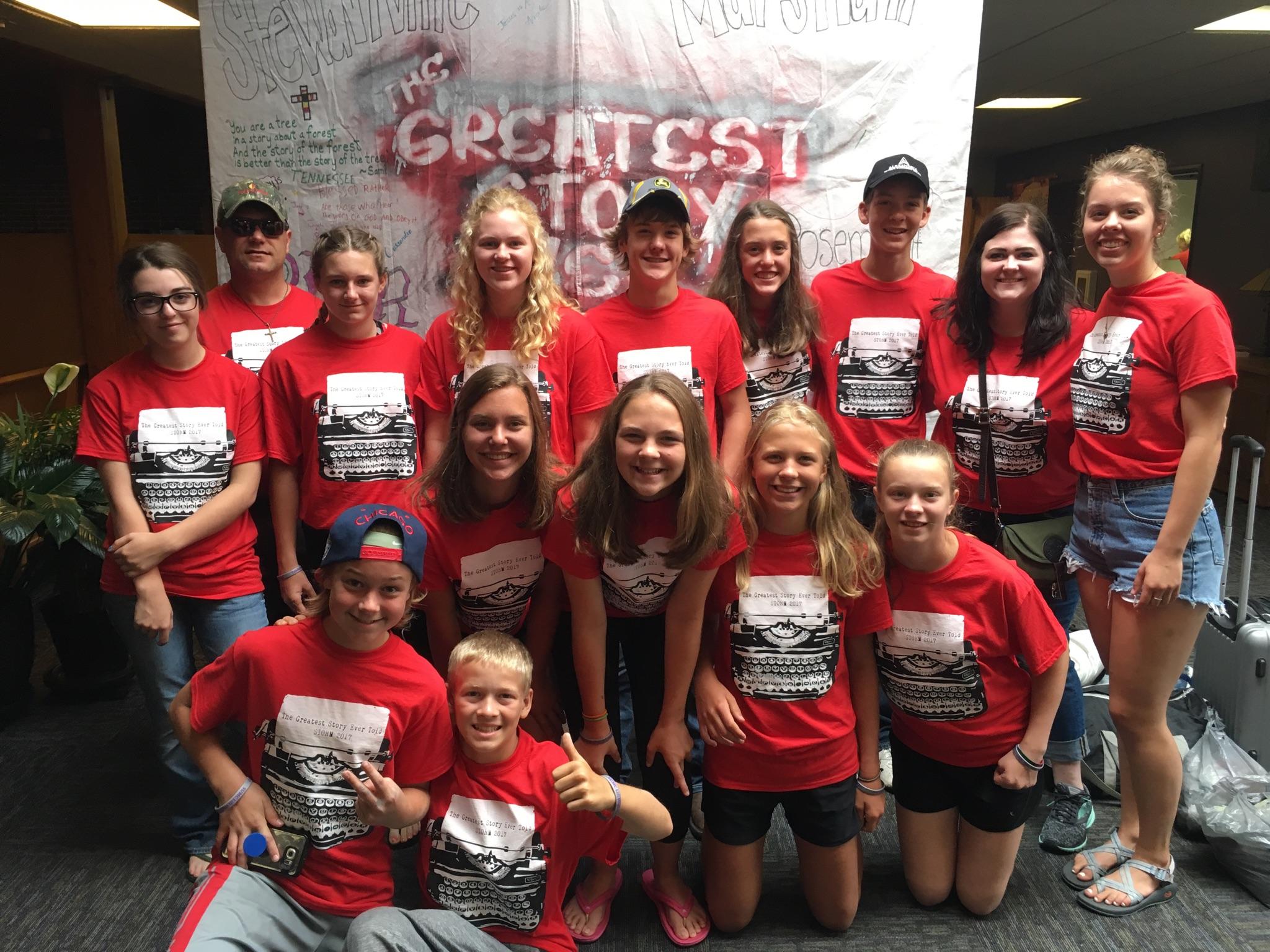 Lake City in Red Shirts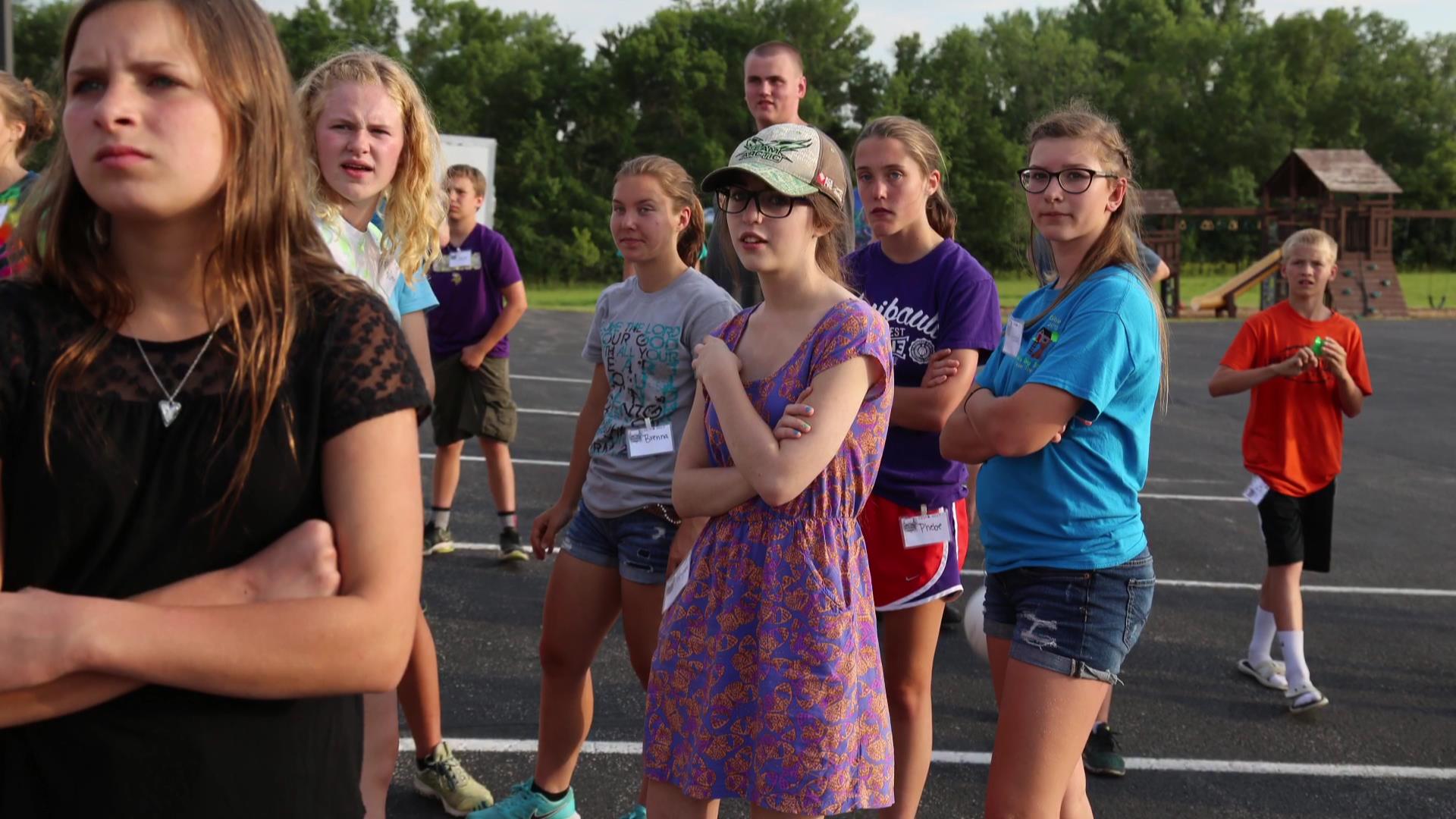 Cheyan, Phebe, and Brenna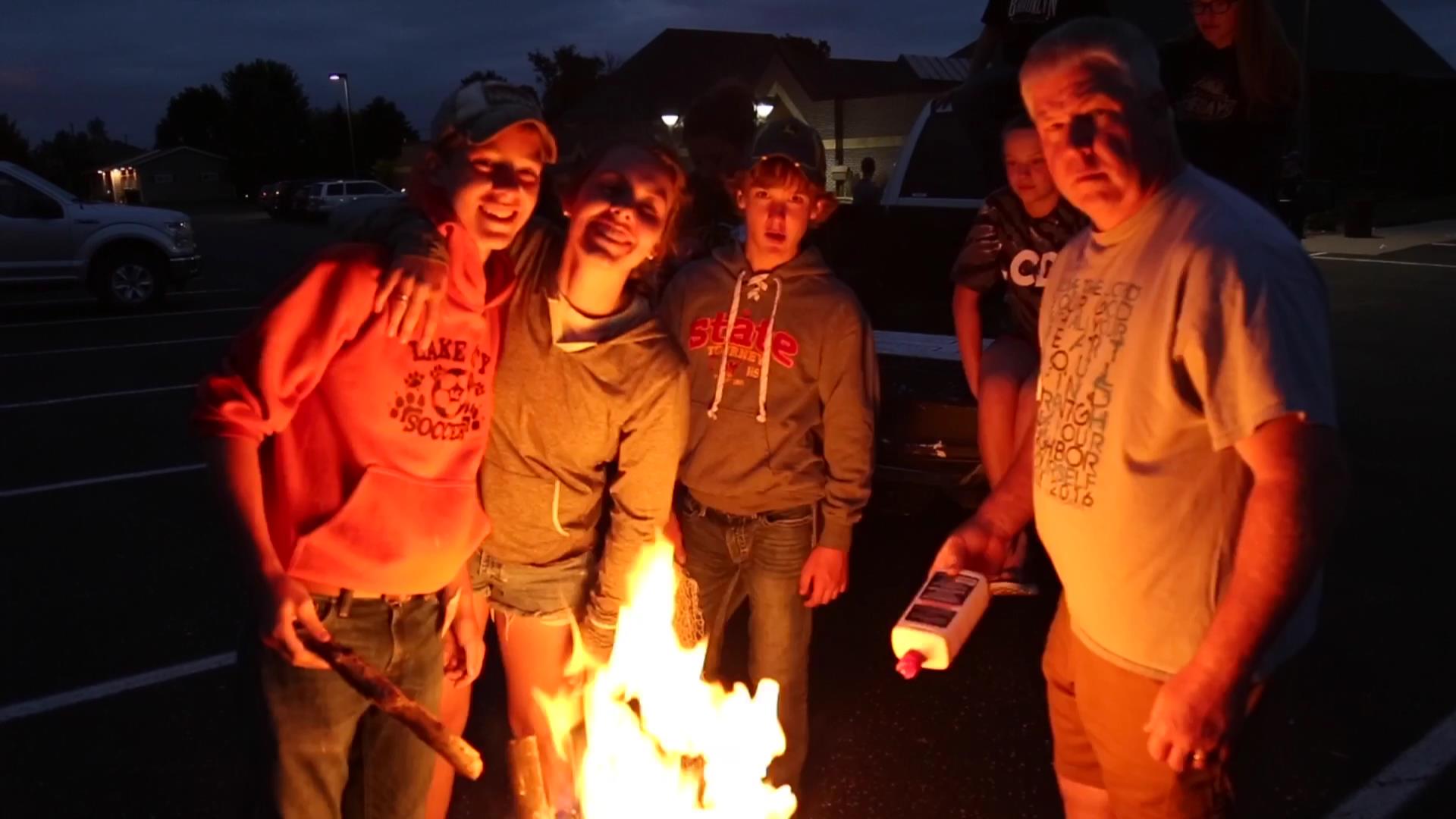 Lake City Peeps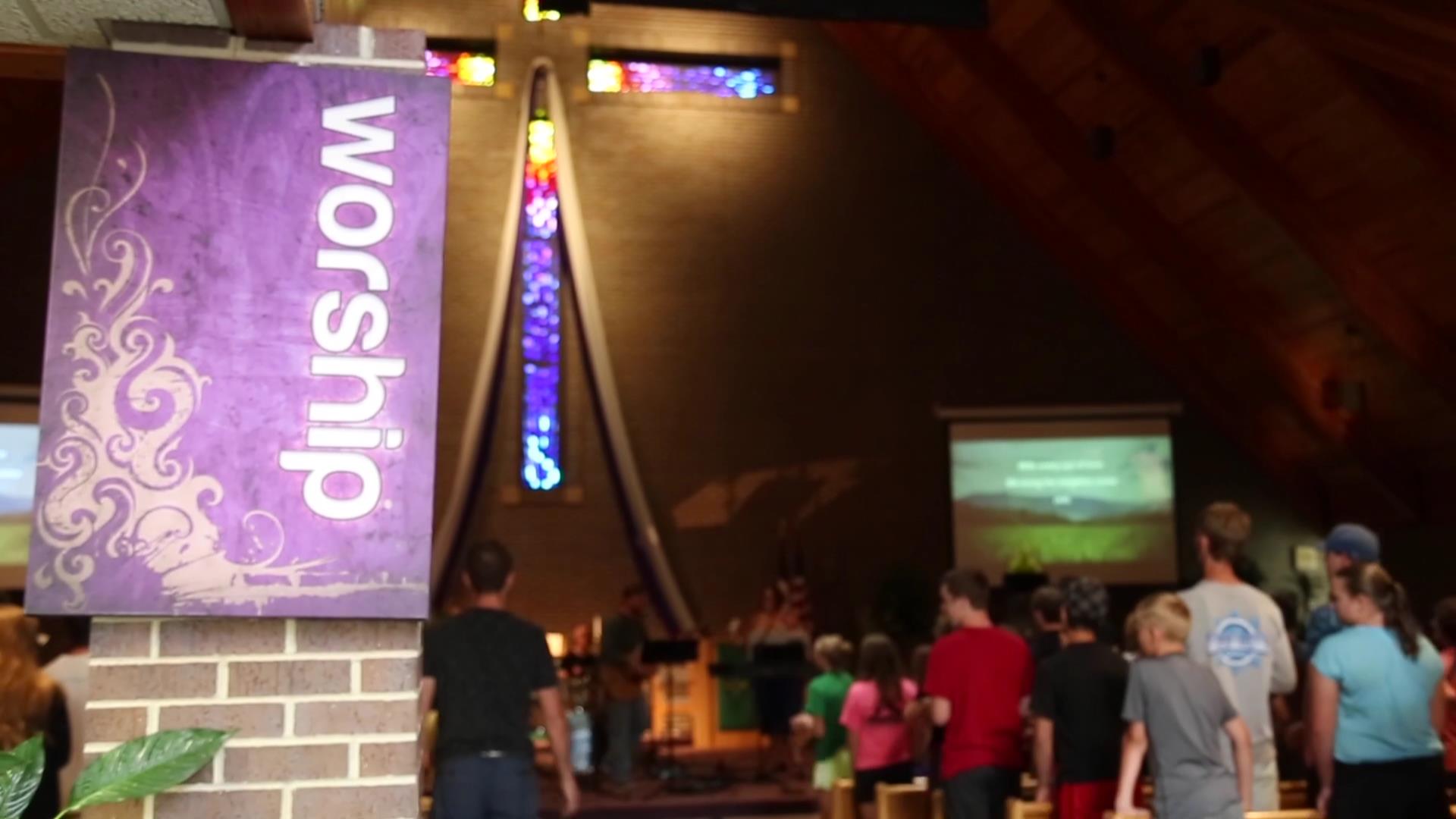 Worship

Annual Trick or Treat for Lake City Food Shelf- Oct 2016
Always a fun time with lots of support from the community.
Working for the Food Shelf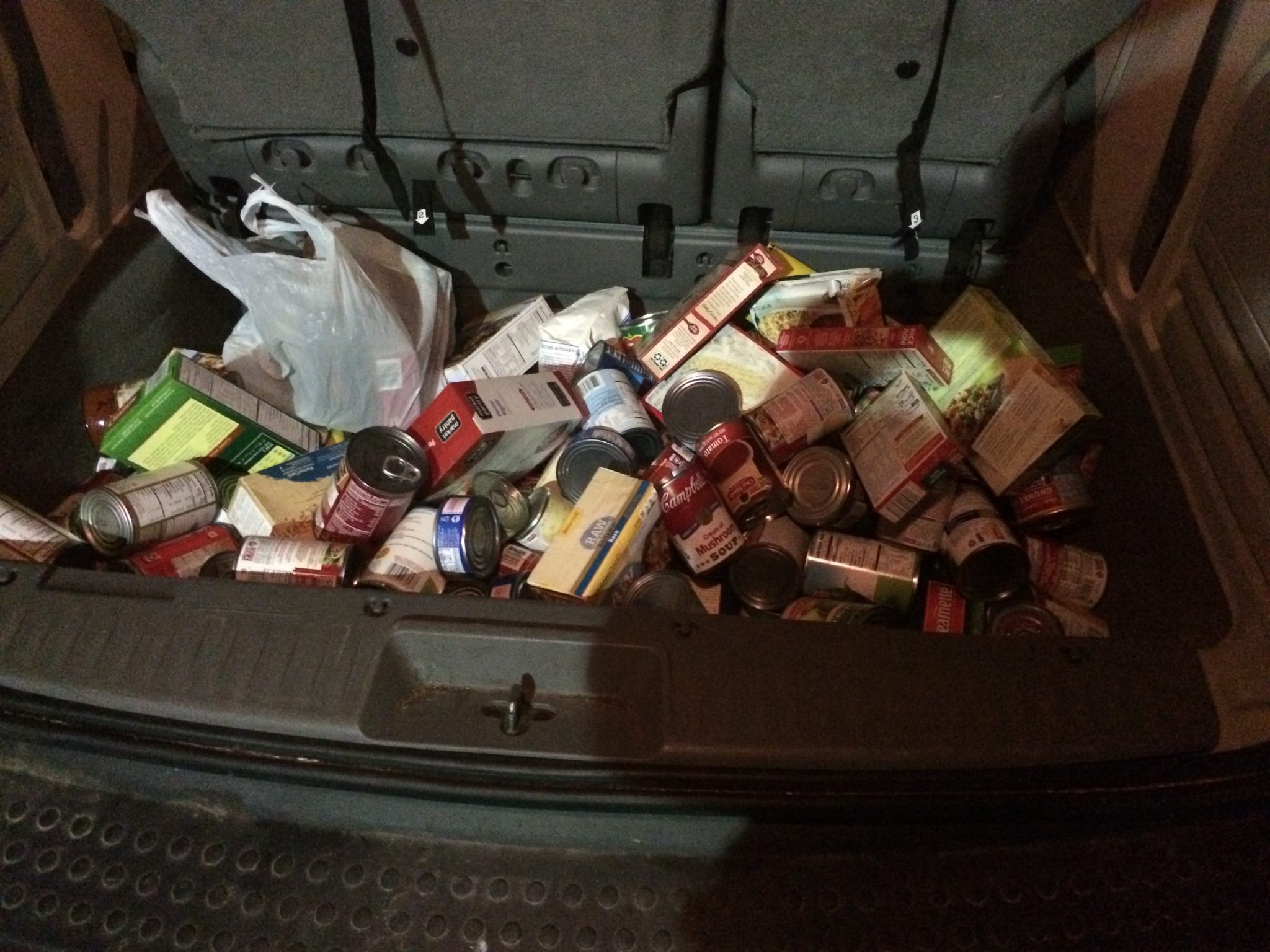 Just one of the trunks full for the Food Shelf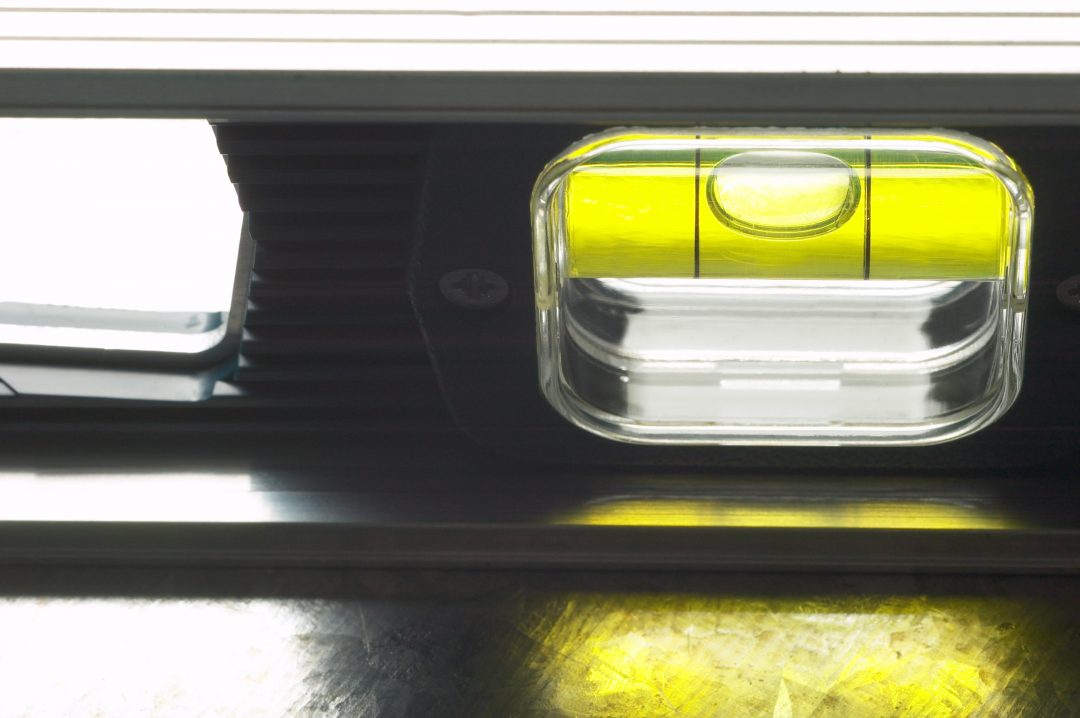 STORM Camp Faribault 2016