Redeeming Grace Community Church
Restricted Area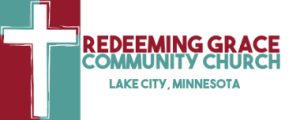 Restricted Area Portal
This is the entrance to the Restricted Area of our Web Site. For access, you must be registered with the site and have obtained approval from the Web Master. This area is for internal use by the leadership and congregants of this church.
If you would like instructions on how to register, please send an email request to Web Master. (See Footer Note)
Each page in the Restricted Area has a Navigation Menu at the upper right of the page. Use this menu to move around the content pages.
The Restricted areas include:
Newsletters
Administrative Board/Council  Members and Minutes
Vision Team Information
Other Pages of information