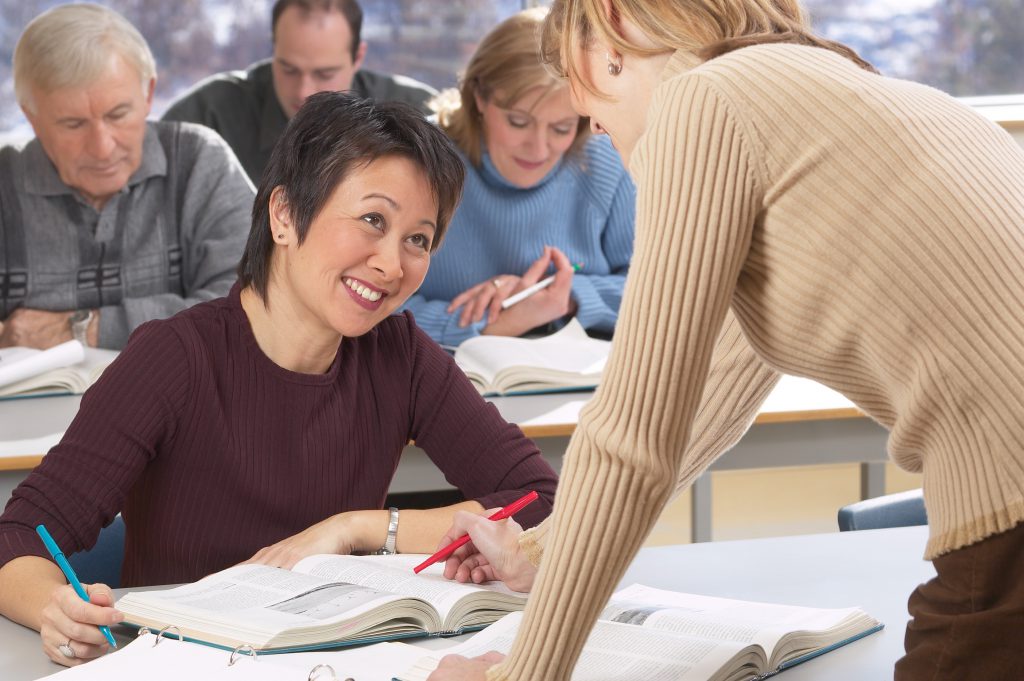 Adult Education
Learning from and teaching others are part of our growth in discipleship
A very important part of any Christian's life is the life-long pursuit of biblical knowledge as well as knowledge of developing a relationship with Jesus Christ. As a church then, it is a priority to develop and use those who are already well along in their faith journey to teach others and facilitate their faith development. This can be done in classes set up for all age groups starting from kindergarten and going through adults.
Teachers must be well versed in the Bible and have the ability to lead a class of an age suited to their interest and skill. They must realize that they sometimes have the responsibility for the students' eternal welfare in their hand and act accordingly, by adhering to the true Gospel and only the Word of God.
If you would like information about becoming a teacher in our Adult Education ministry, please click here.
The Twelve Disciples
Led by Jean Benson
Class is in Meyer's Hall
10:15-11:00 AM