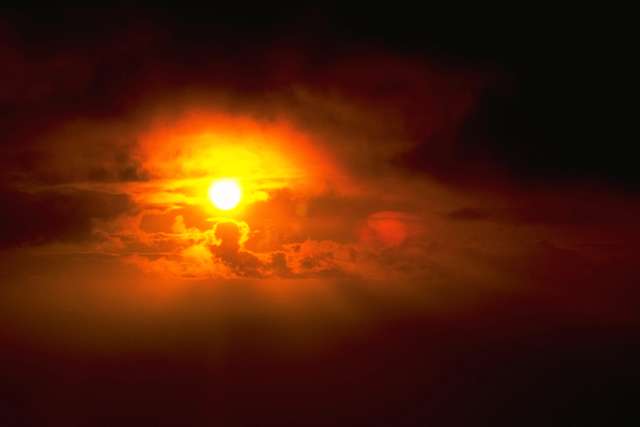 These are personal stories that tell about our finding God and our interaction with Him. It is all about what He can do and what He has done, and what He will do for anyone who seeks Him through Jesus Christ.
Baptisms & Profession of Faith in Jesus Christ!
It was a great joy in the life of our church to have a full immersion baptism at the AmericInn swimming pool at April 22nd.  Each one of these people made their own choice to be baptized and to profess Jesus Christ as their Lord and Savior.  Four young people, who are old enough to profess their faith, were baptized for the first time.  Three people who were baptized as small children re-affirmed their baptism by Public Profession of Faith in Jesus Christ.
As a part of our time together, each person was given the opportunity to tell their faith story and share their faith with dozens of people who were there to share in this joyful celebration.  Pastor Phil Schmidt then invited anyone who was there to profess their faith and be baptized.  Three of the people who were in attendance said they would be ready at the next event!
The bold and public profession of faith can be a propel people forward in their faith and can be a powerful witness to the world.  If you have never been baptized or feel led to re-affirm your baptism by Public Profession of Faith is Jesus Christ.  Please pray about where the Holy Spirit is leading you and talk to Pastor Phil.  Watch for our next baptism event!
Personal Faith Testimonies